aluminium forged bars
of hard aluminum alloy, super hard aluminum alloy and anti-rust aluminum alloy produced by our company
The grades of the
aluminium forged bars
: 2A01 2A02 2A10 2A11 2A12 3A21 3003 3004 3005 5A02 5A03 5A05 5B05 5A06 5050 5052 5056 5086 6A02 61016005 6063 6061 6082 7A04 Analysis and testing center" analysis and testing, all meet or exceed national standards.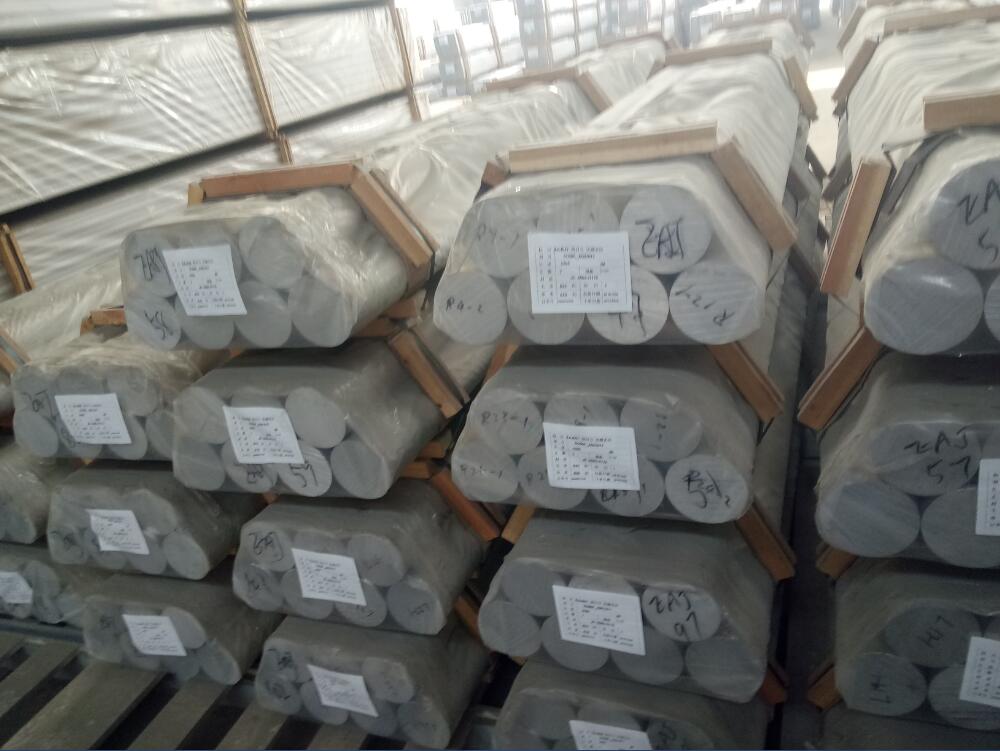 Advantages of
aluminium forged bars
aluminium forged bars
are used in various industries, including aircraft, aerospace, automotive, construction, electrical appliances, military and defense, marine, petrochemical and process equipment industries. The product is made of aluminum alloy
Include those who need:
*High strength-to-weight ratio, such as hollow, car frame and panel, wheel
* Corrosion resistant, such as fasteners, structural parts and frames used in construction and decorative buildings
Components, processing equipment and marine equipment
* Wear resistance and durability, such as process equipment, fasteners and certain motor parts.