5A02 5A05 5A06 Aluminum forgings forged product parts
5A02 alloy has low strength and high plasticity. Cold deformation can improve its strength, but it will reduce its plasticity. It has good properties of hydrogen atom welding, contact welding and friction stir welding. It can also be gas welding and has high corrosion resistance. In aircraft manufacturing, welding under moderate loads requires high process plasticity and corrosion resistance components, such as pipes, liquid containers and sliding frames, and also used to manufacture airplane mailboxes and conduits, welding wires, rivets and ship structures.
 
The melting temperature and casting temperature of 5A02 are 700-750 ℃and 690-730 ℃ respectively. Alloy wires are used as solders and rivets. The machinability of 5A02O is not good, and it is improved under the condition of cold work hardening. The surface treatment process of 5A02 is similar to that of other aluminium alloys, but much worse than that of 6063 alloy.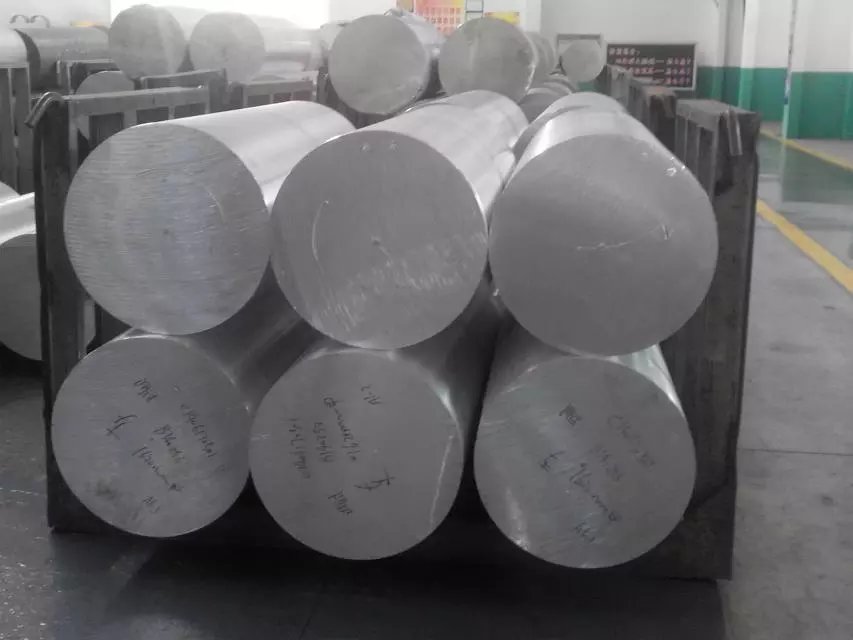 The magnesium content of 5A05 alloy is high, although cold deformation can improve its strength, but the plasticity will decrease accordingly; the O state material has higher plasticity, and the H * 4 material has medium plasticity. Although the technological plasticity of 5A05 alloy is high, the cold work hardening speed is fast in the process of cold deformation, which should be paid attention to when processing parts.

In aircraft manufacturing, the alloy is usually used to manufacture parts with high process plasticity and corrosion resistance, as well as welded pipes, liquid containers, welded structural parts, aircraft skin skeleton and so on.
 
5A06 alloy has the highest Mg content (6.3%) and the highest Mn content (0.65%). The average total content of Mg and Mn reaches 7%. Because of its high strength, relatively low plasticity, good corrosion resistance and weldability, it can be processed into plates, tubes, rods, profiles, wires and forgings, die forgings, etc. It has been widely used in aviation, aerospace, missiles, ships, automobiles, tanks and other industries. Mainly used for welding structure, cold forging parts, stress parts of welding vessels, aircraft skin skeleton parts and rivets.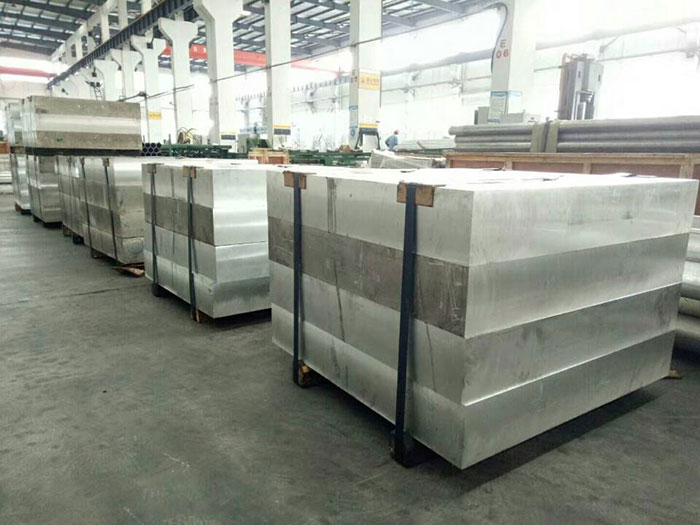 5A02 5A05 5A06 Chemical Composition
Alloy
Si
Fe
Cu
Mn
Mg
Zn
 
Ti
Others
Al
Each
Total
5A02
0.4
0.4
0.1
0.15~0.40
2.0~2.8
-
0.6(Si+Fe)
0.15
0.05
0.15
Rest
5A05
0.5
0.5
0.1
0.30~0.6
4.8~5.5
-
-
-
0.05
0.15
Rest
5A06
0.4
0.4
0.4
0.50~0.8
5.8~6.8
0.2
0.0001~0.005
0.02~0.10
0.05
0.15
Rest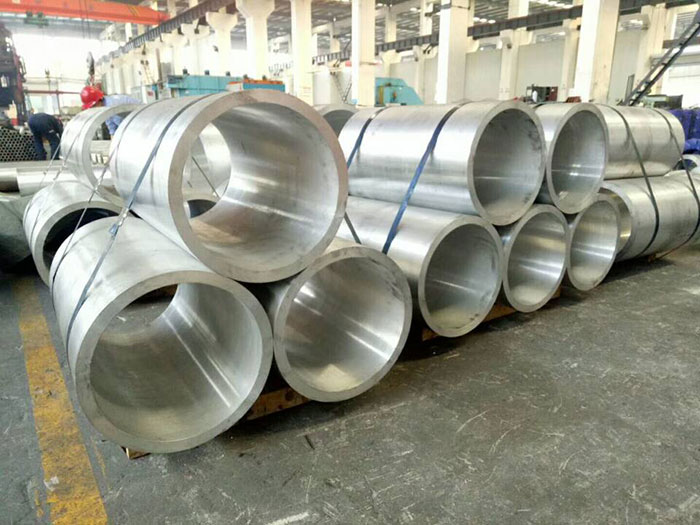 Calibrated Mechanical Strength of 5A02 Alloy Semi-finished Products
Standard
Type
Temper
δ or d/mm
Tension strength Rm
A/%
Not less than
OD ≥50,Wall thickness≤5.0
≥215
 
GJB 2351
Free forging、Die forging
H112
As agreement
≥177
≥15
HB 5204
GB/T 3196
GJB 2055
Wire
H×8
1.6~10.0
≥118
-
Calibrated Mechanical Strength of 5A05 Alloy Semi-finished Products
Standard
Type
Temper
δor d/mm
Tension strength Rm/Mpa
Rp0.2/Mpa
A/%
GJB 2351
 
Free forging、Die forging
H112
As agreement
≥196
≥220
-
-
≥10
≥12
Calibrated Mechanical Strength of 5A06 Alloy Semi-finished Products
Standard
Type
Temper
δor d/mm
Tension strength Rm/Mpa
Rp0.2/Mpa
A/%
GJB 2351
 
Free forging、Die forging
H112
As agreement
≥196
≥220
-
-
≥10
≥12
 
 
 
 
 
 
 
 
Type
Alloy
Projected area(m2)Or weight(kg)
Temper
Standard
Free forgings
5 series
≤3000kg
O、F
GBn223
    ASTMB247
2、6、7 series
≤3000kg
T6、T4、O、F
Mould forgings
5 series
≤2.5m2
O、F
2、6、7 series
≤2.5m2
T6、T4、O、F