Die forging
is the abbreviation of model forging. It is a forging production method developed on the basis of free forging and membrane forging. It is a forging process of metal blank with plastic deformation and filling die chamber under the action of external force, so as to obtain the required shape, size and certain mechanical properties of die forgings.
Die forging process can complete the deformation process in one or more die chambers according to the complexity of forging production batch and shape. Die forging has the characteristics of high production efficiency, small machining allowance, low material consumption, simple operation, easy realization of mechanization and automation, etc. It is produced in batches and batches. Die forging can also improve the quality of forgings. Aluminum alloy die forgings are usually carried out on hydraulic forging press.
Aluminum alloy die forgings
can be divided into two categories according to their shape: equiaxed forgings and long forgings.
Automotive aluminum forgings: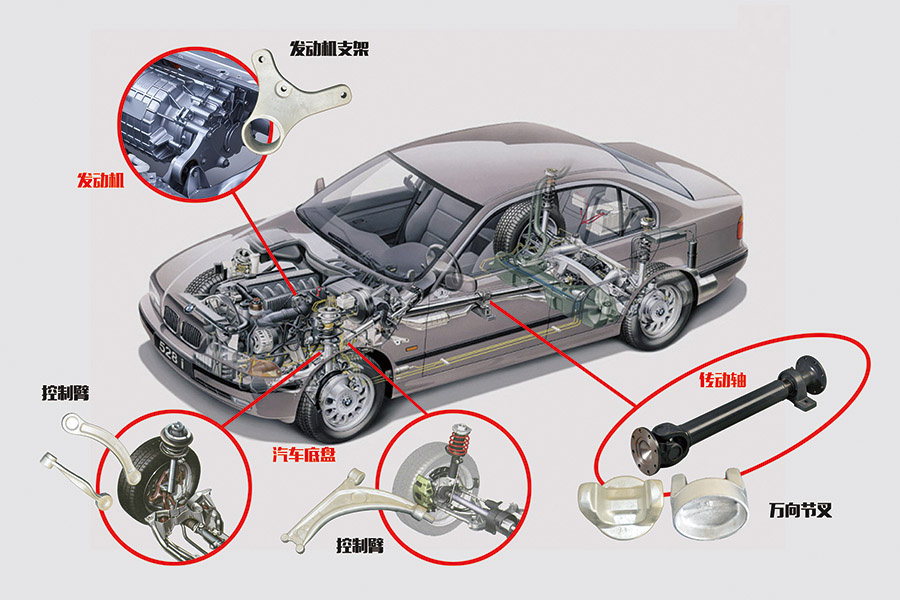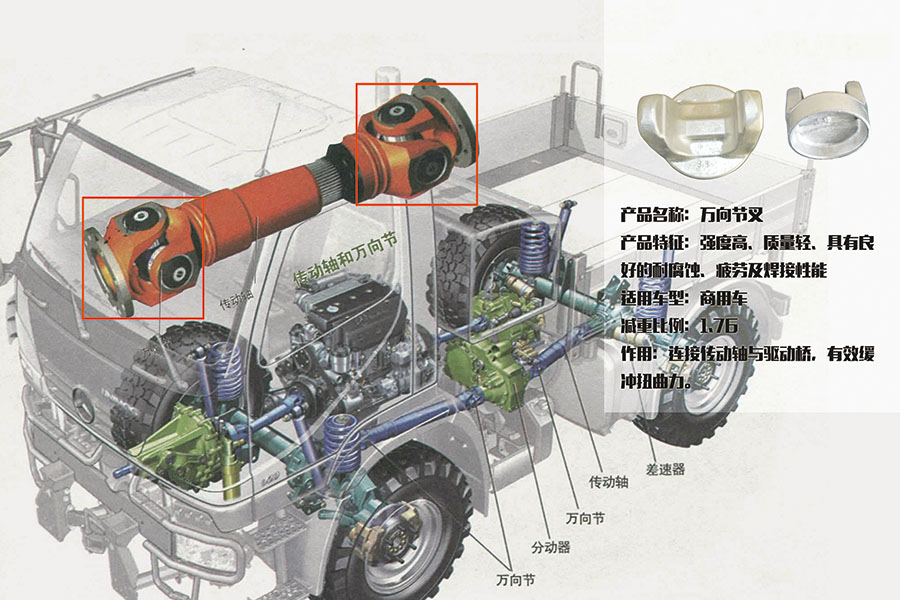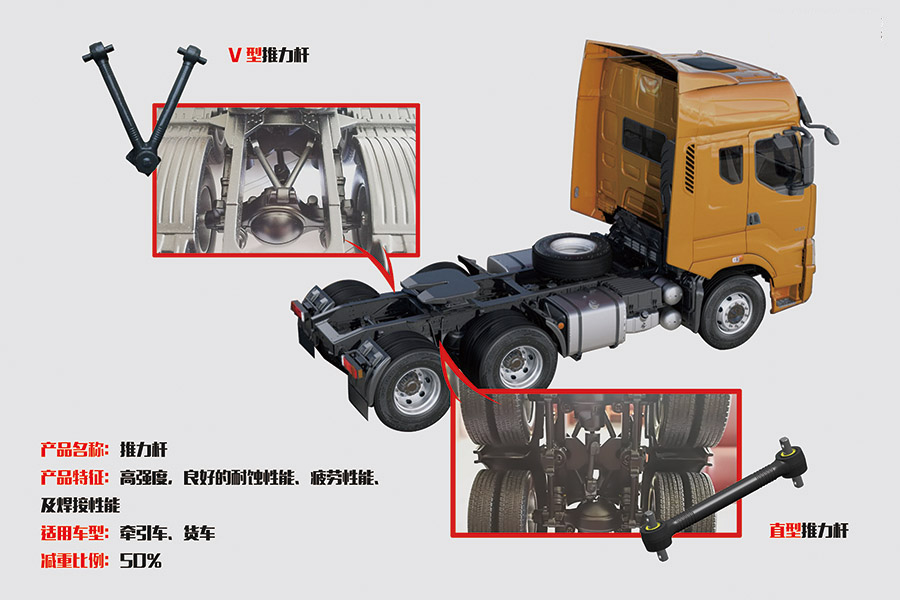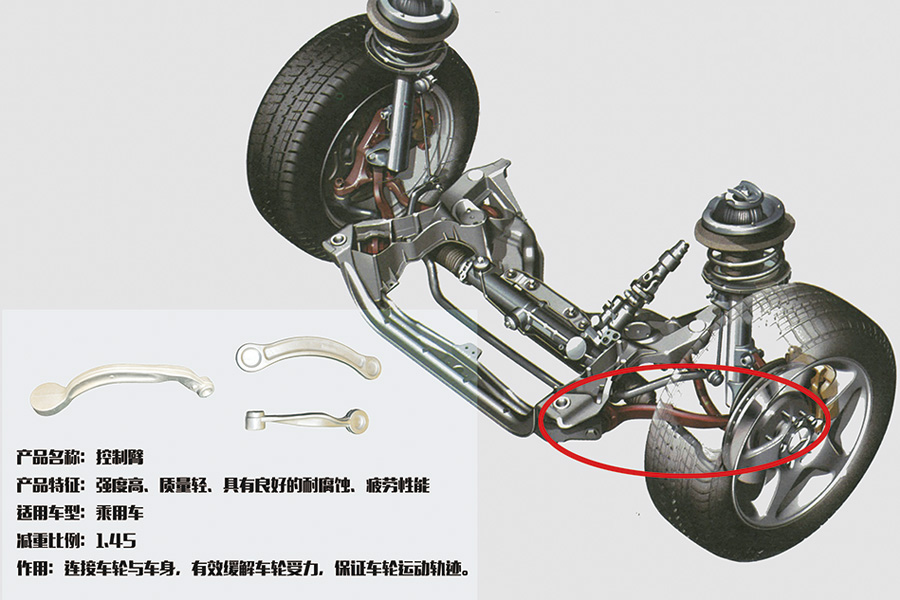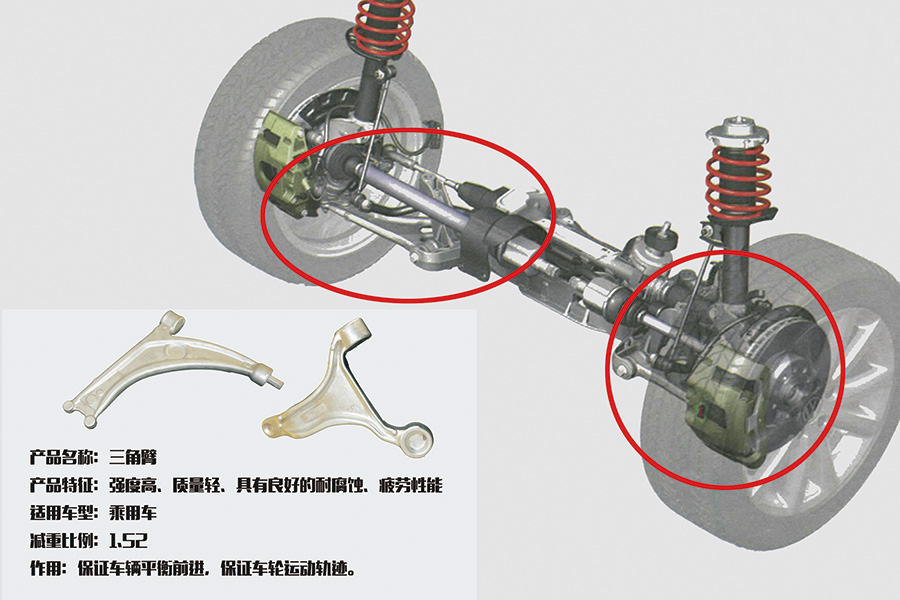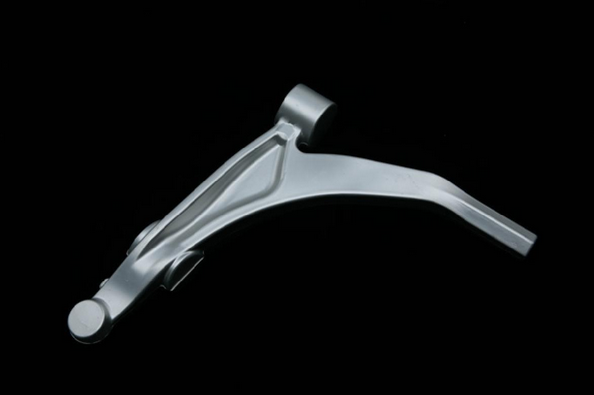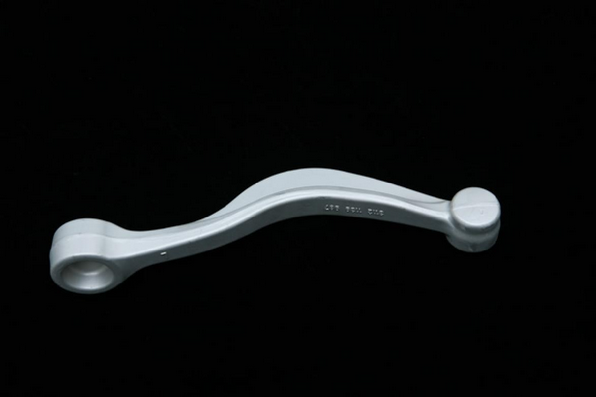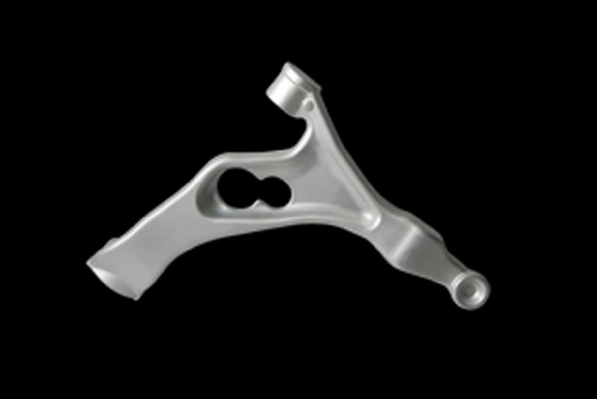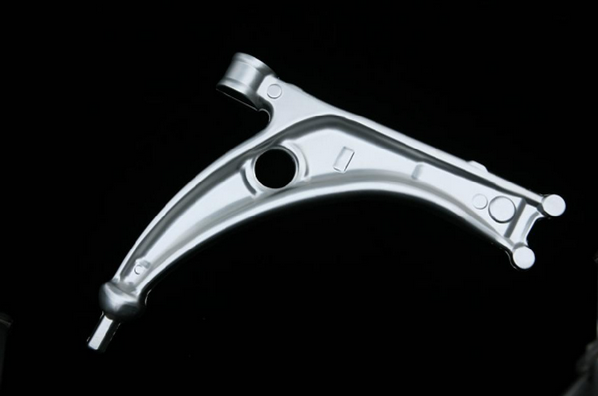 Electric aluminum forgings: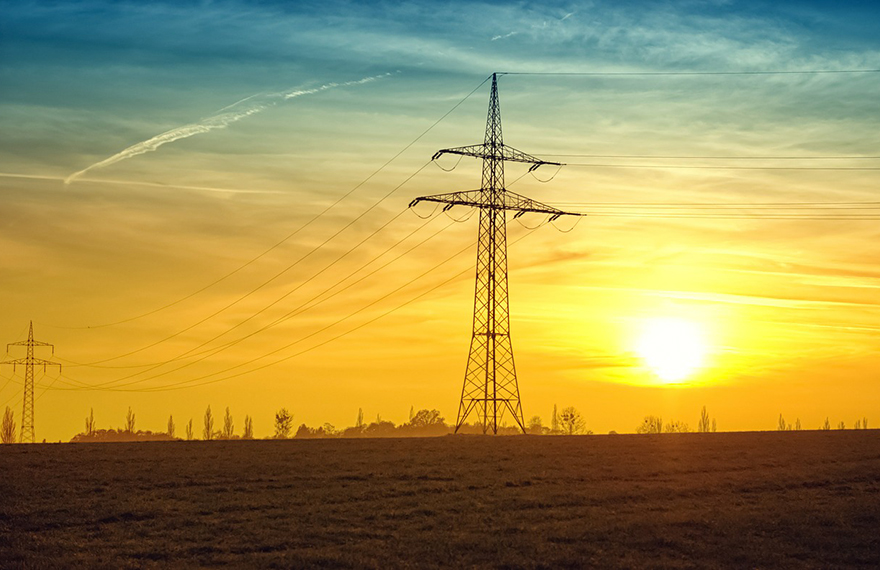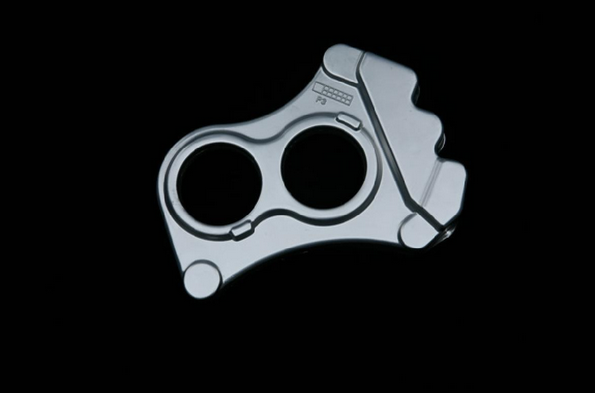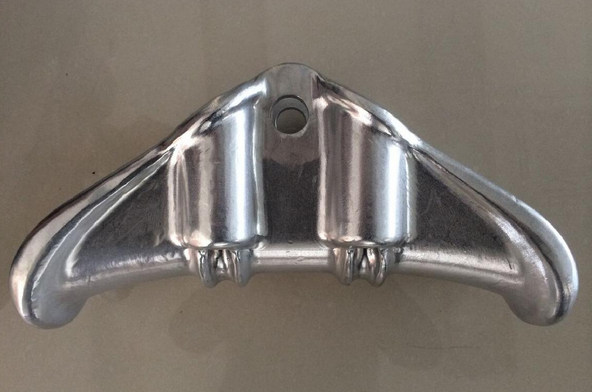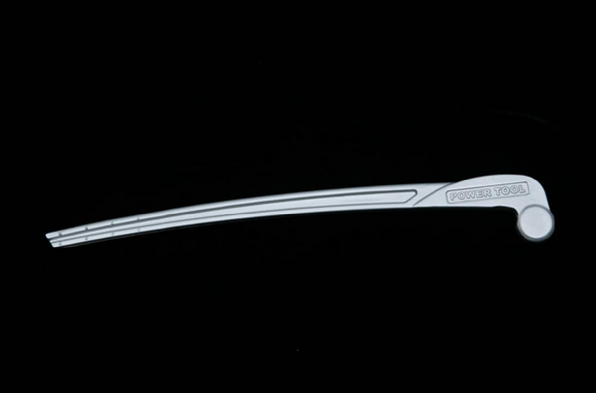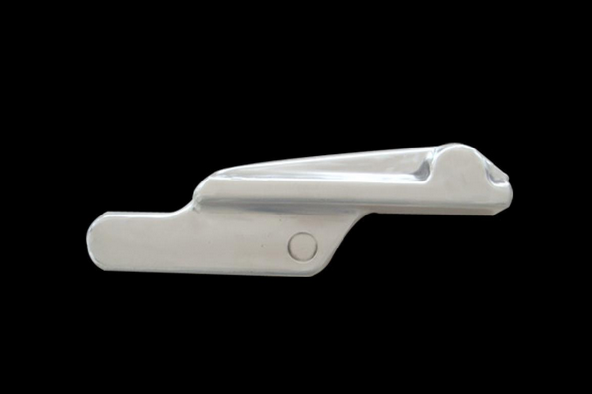 Military aluminum forgings: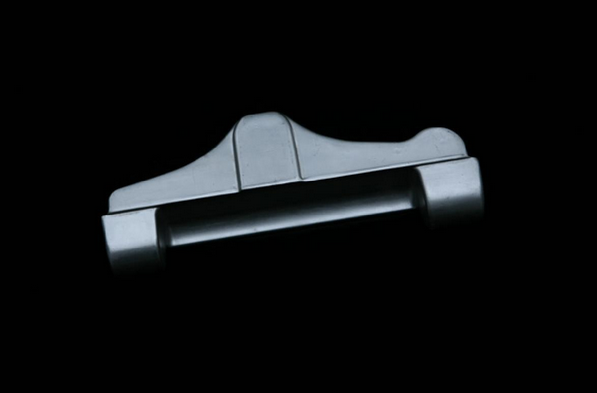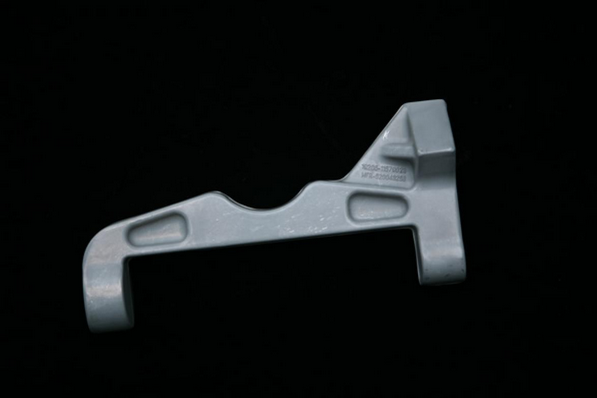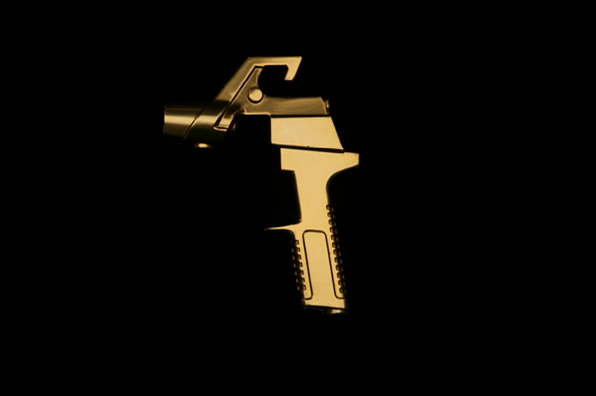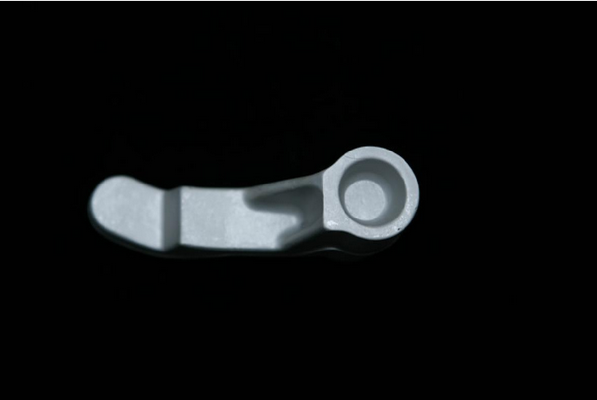 Motorcycle aluminum forgings: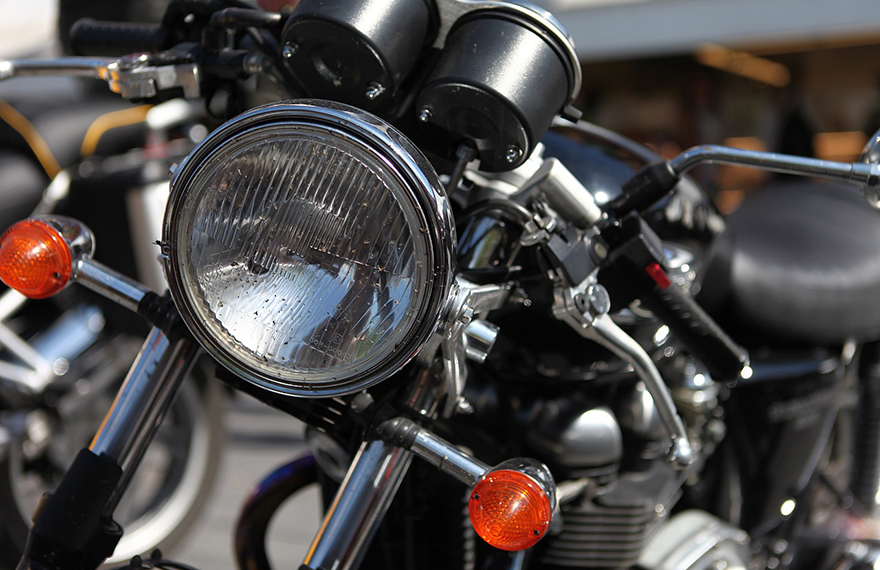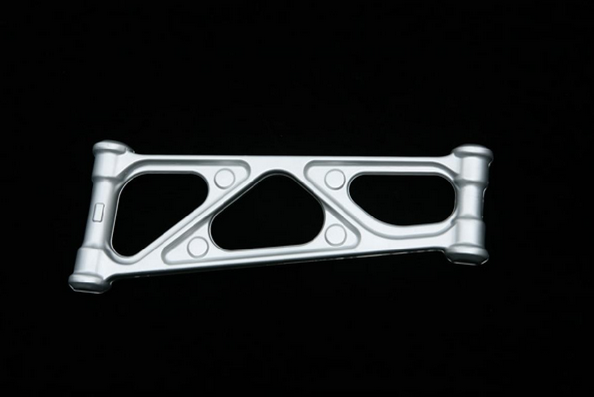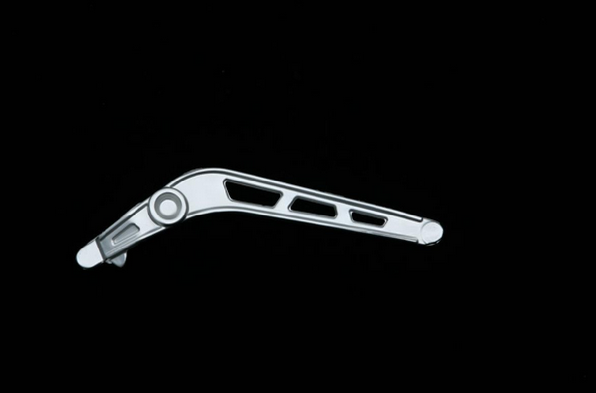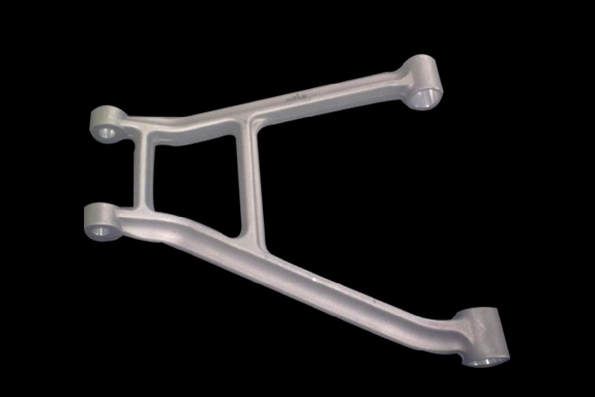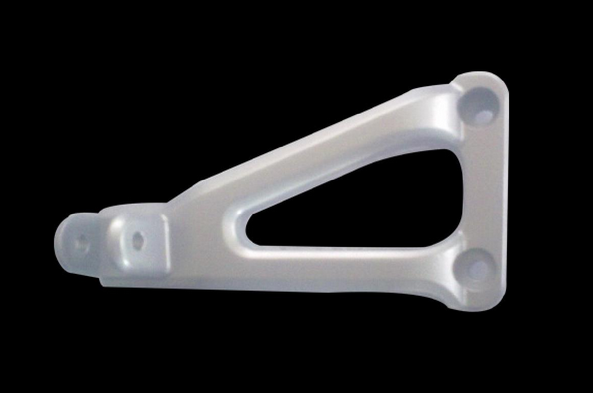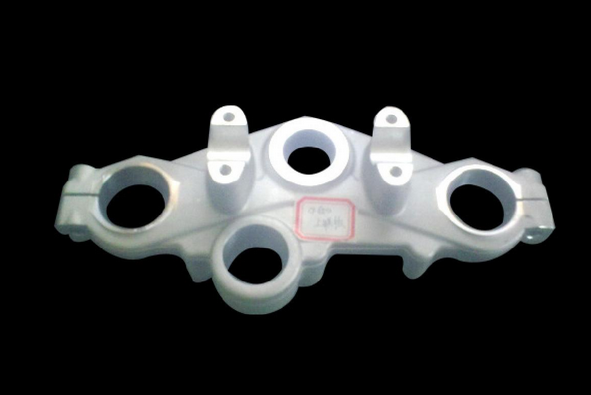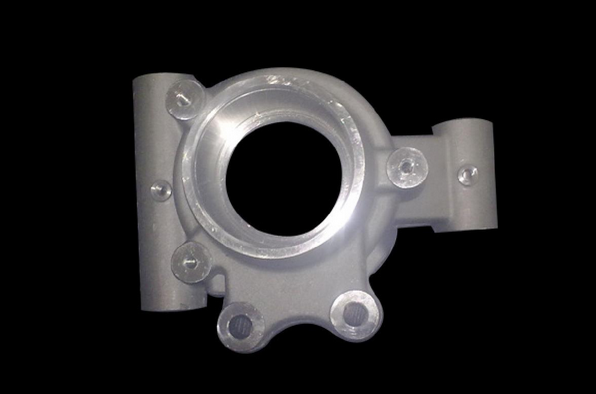 The equiaxed forgings generally refer to the forgings whose projection on the parting surface is circular or long and whose width does not differ greatly. The main axes of forgings belonging to this category are relatively short, and there is little difference in the size of the forgings projected to be circular or long and wide on the die splitting surface. In die forging, the axis direction of blank is the same as the direction of pressure. Metal flows along height, width and length, which belongs to volume deformation. Before die forging, upsetting blank is usually needed to ensure the forming quality of forgings.
The axes of long shaft forgings are longer, that is, the length and size of forgings are far larger than their width and height dimensions. In die forging, the axis direction of blank is perpendicular to the direction of pressure. In the forming process, because the deformation resistance of metal along the length direction is much greater than the other two directions, the metal mainly flows along the direction of height and width, and the flow along the length direction is very little.