Product name:
Aluminum forgings
Product introduction: objects made of aluminum or aluminum alloy forged are called
Aluminum forgings
Types of production equipment for
Aluminum forgings
Existing equipment: 25MN free forging press, 60MN free forging press, 125MN die forging press, 500MN die forging press, ring rolling equipment, offline quenching system and heat treatment system, machining equipment, etc.
Existing production capacity: monthly output of 500 tons of
Aluminum forgings
.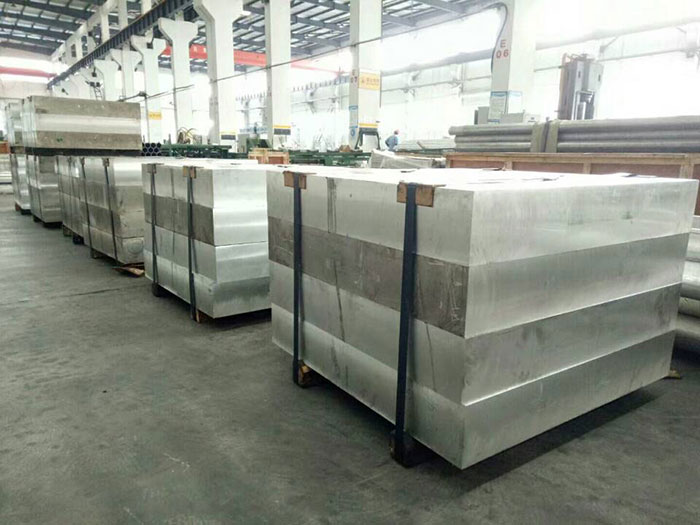 Introduction to the production capacity of
Aluminum forgings
The
Aluminum forgings
of hard aluminum alloy, super hard aluminum alloy and anti-rust aluminum alloy produced by our company,
1) Free forgings: blocks, discs, rings, cylinders, long shafts, etc.,
2) Anti-extrusion: forged tube
3) Die forgings: general die forgings and complex die forgings
Aluminum alloy grades: 2A01 2A02 2A10 2A11 2A12 3A21 3003 3004 3005 5A02 5A03 5A05 5B05 5A06 5050 5052 5056 5086 6A02 61016005 6063 6061 6082 7A04 complete specifications,
It can meet the needs of users from all walks of life. The products have been analyzed and tested by the National Nonferrous Metals and Electronic Materials Analysis and Testing Center, and all have reached or exceeded the national standards.