Introduction of
7075 aluminum forged parts
7075 aluminum forged parts
is one of the strongest aluminum alloys available, and while its increased cost and tougher machinability may be a hindrance, it is suitable for a variety of applications in applications where its increased strength and toughness are critical. General mechanical applications.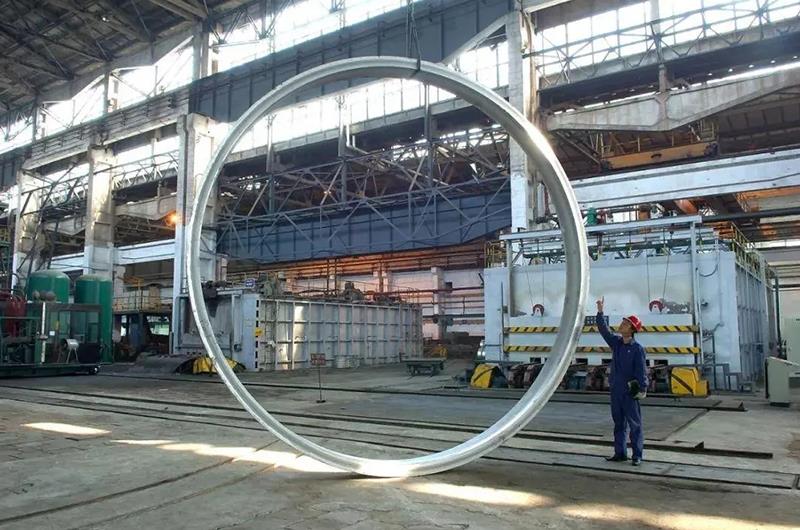 General mechanical properties of
7075 aluminum forged parts
Tensile Strength – 83,000 psi
Yield Point – 74,000 psi
Brinell hardness - 150
Elongation at break - 10%
Shear Strength - 48,000 psi
Thermal Conductivity – 130 W/m-K
Strength to weight ratio: 196 kN-m/kg  
Application of
7075 aluminum forged parts
7075 aluminum forged parts
are used to reduce the weight of load-bearing structural parts such as weapons and large pressure vessels, especially in the field of aerospace weapons and equipment.