The Introduction of
7075 T6 forged aluminum ring
The large-diameter
7075 T6 forged aluminum ring
produced by our company is lightweight, high-strength 7075 T6 hard aluminum alloy forging ring-the necessary fastening component for the sealing of aviation, aerospace, military and industrial equipment.
7075 T6 forged aluminum ring
has a compact structure and strong corrosion resistance, which is the best for aviation and marine plates. General corrosion resistance, good mechanical properties and anode reaction. The fine grain makes the deep drilling performance better, and the tool wear resistance is enhanced.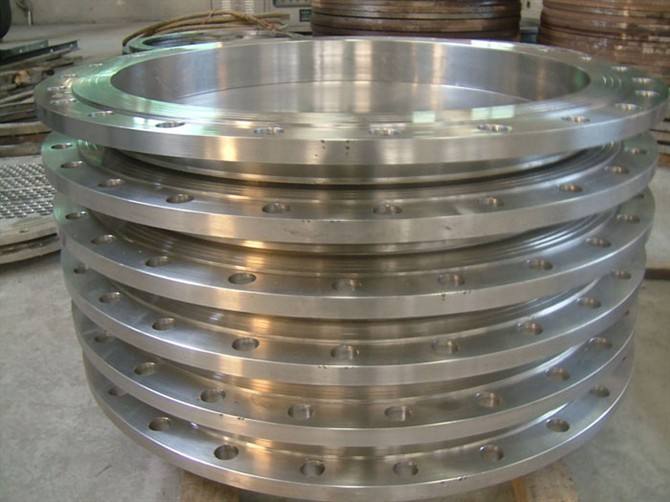 The chemical composition of
7075 T6 forged aluminum ring
Silicon Si: 0.40
Iron Fe: 0.50
Copper Cu: 1.2-2.0
Manganese Mn: 0.30
Magnesium Mg: 2.1-2.9
Chromium Cr: 0.18-0.28
Zinc Zn: 5.1-6.1
Titanium Ti: 0.20
Aluminum Al: balance
Others: Single: 0.05 Total: 0.15  
The Application of
7075 T6 forged aluminum ring
7075 T6 forged aluminum ring
can be used to produce turbocharger and other aerospace, aerospace, military, industrial equipment sealing essential fastening parts.