Introduction of
5083 Forged Aluminum ring
5083 Forged Aluminum ring
is a type of forging. It is a ring-shaped object in which a metal blank (not including a plate) exerts an external force and becomes a suitable compression force through the requirements of plastic deformation. This force is typically achieved through the use of a hammer or pressure. The forging process creates a fine grain structure and improves the physical properties of the metal. Ring forgings can be seen everywhere in daily life and are an industrial product.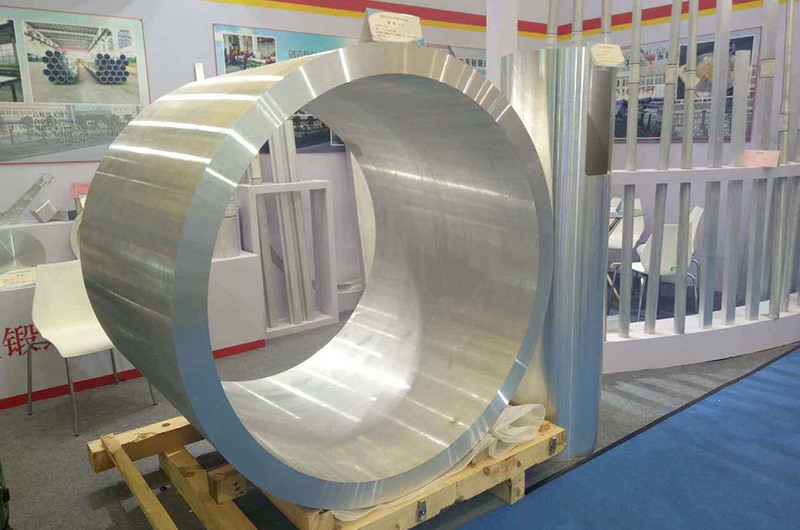 The specifications of
5083 Forged Aluminum ring
are:
Outer diameter: ≤4000mm, height: ≤500mm  
The chemical composition of
5083 Forged Aluminum ring
Al: margin
Si :≤0.40
Cu: ≤0.10
Mg: 4.0~4.9
Zn: ≤0.25
Mn: 0.40~1.0
Ti :≤0.15
Cr: 0.05~0.25
Fe: 0.000~0.400
Note: Single: ≤0.05; Total: ≤0.15  
Application of
5083 Forged Aluminum ring
5083 Forged Aluminum ring
can be used to produce bearing rings, gear rings, flange rings, train wheels and tyres, gas turbine rings, etc.