Introduction of
2024 aluminum forged parts
The alloying element of
2024 aluminum forged parts
is copper, which is called duralumin, which has high strength and good machinability, but poor corrosion resistance.
Mechanical Properties - Weldability - Limited, Machinability - Very Good, Corrosion Resistance - Poor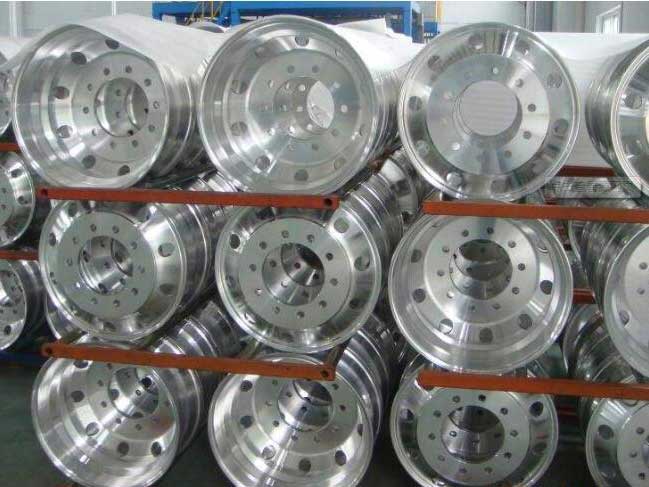 Properties of
2024 aluminum forged parts
Conductivity 20℃(68℉)---30-40(%IACS)
Density(20℃)(g/cm3)---2.78
Tensile Strength(25°C MPa)---472
Yield Strength (25°C MPa)---325
Hardness (500kg force 10mm ball)---120
Elongation (1.6mm (1/16in) thickness) ---10
Shear stress (MPa)---285  
The Application of
2024 aluminum forged parts
2024 aluminum forged parts
are used in applications requiring high strength and hardness (including high temperature). Heavy forgings, plates and extrusions are used in aircraft structures, multi-stage rocket fuel tanks and spacecraft parts, wheels, truck frames and suspension parts.