Relying on the research platforms of Chalco Aluminum's National Application Center of refractory materials and national testing center, the company has mastered the forging technology of various kinds of aluminium alloy materials.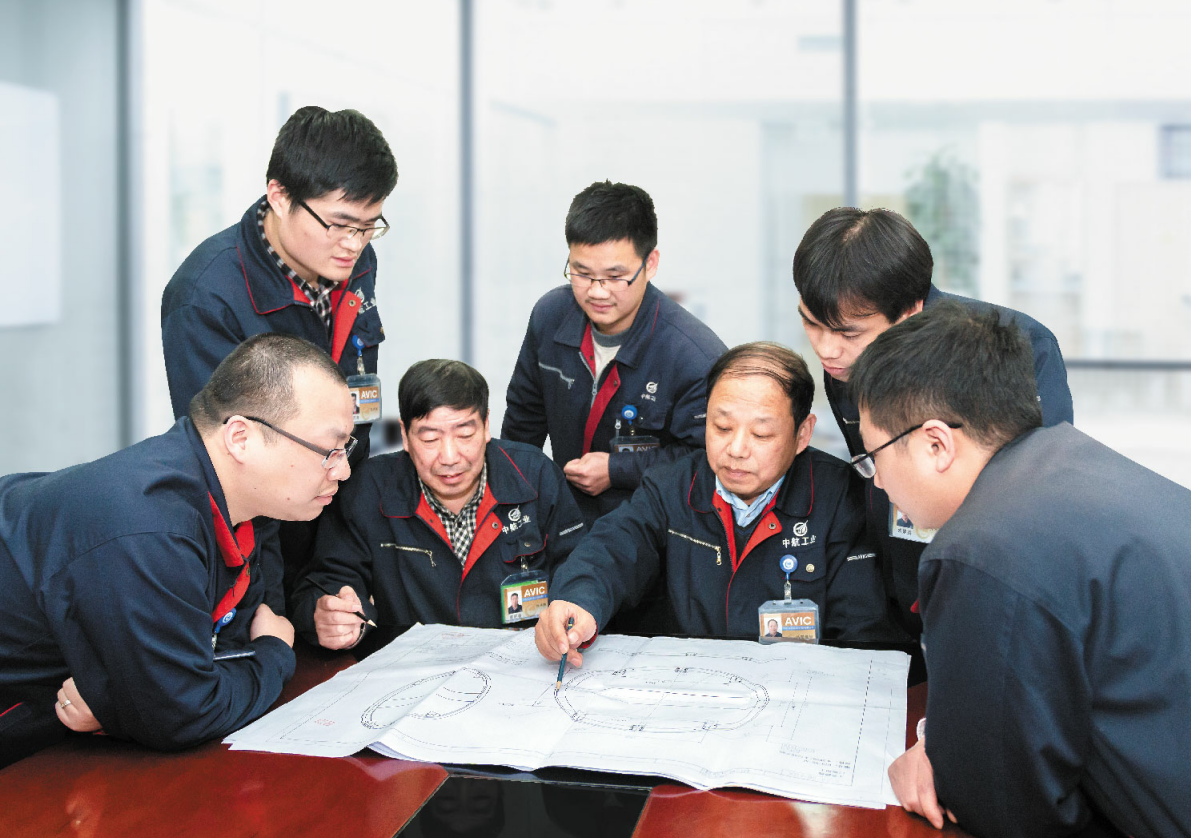 The company applies advanced forging digital simulation technology to simulate the forging billet, design, heat treatment and other production processes, which greatly improves the scientific nature of the development, reduces the development cost and improves the development efficiency.
The company currently has DIA5000mm and DIA9000mm two ring forging production lines. The DIA5000mm production line is equipped with 4000T hydraulic press and 5m ring rolling machine. The maximum radial rolling force is 315 tons, and the axial rolling force is 250 tons. It has production advantages in various refractory materials such as aluminium alloys and small and medium-sized aluminium forgings, with an annual output of 30,000 tons.
DIA9000mm production line is equipped with 5000T hydraulic press and 9m rolling mill. The maximum radial rolling force is 900 tons and the axial rolling force is 600 tons. It has advantages in production of high cylinder ring, thick wall ring and superalloy ring, with an annual output of 30,000 tons.
Ring Rolling Machine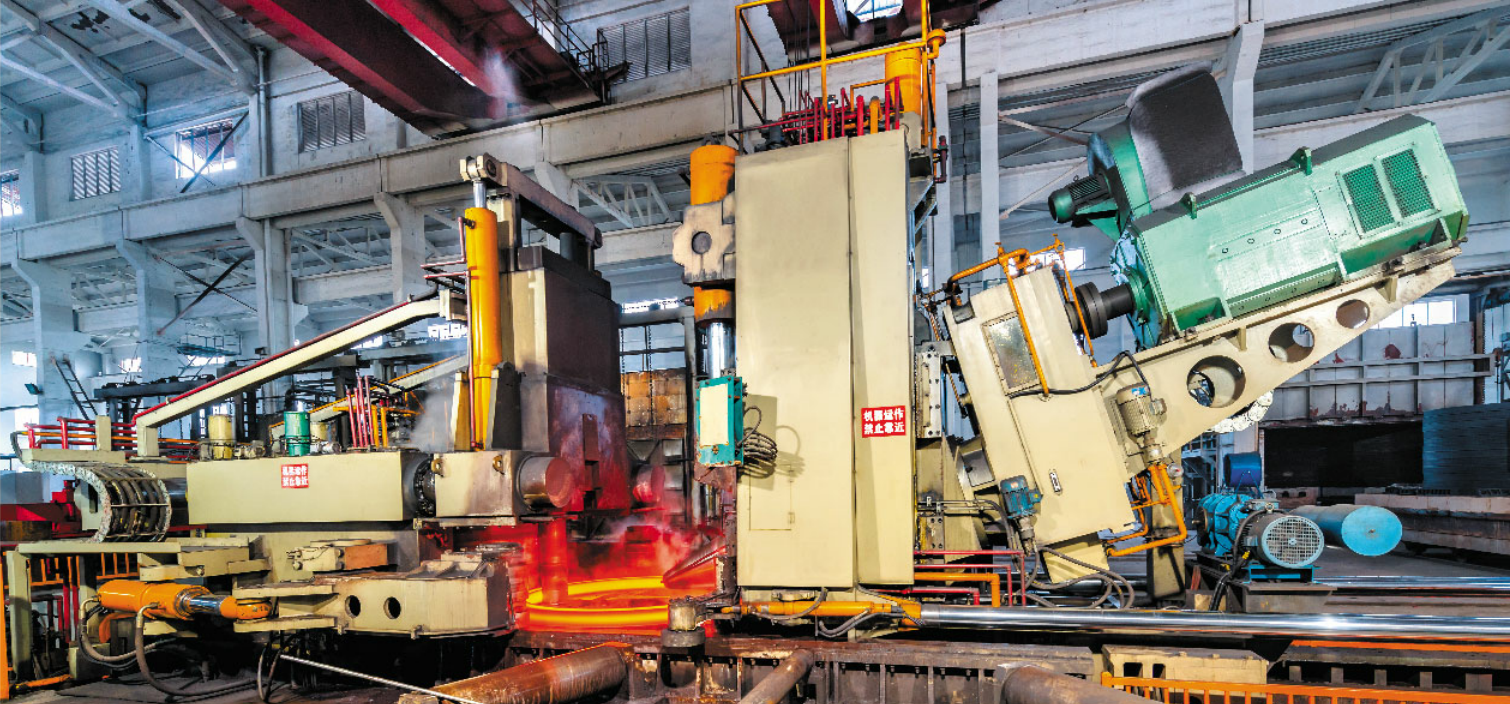 5000 tons hydraulic press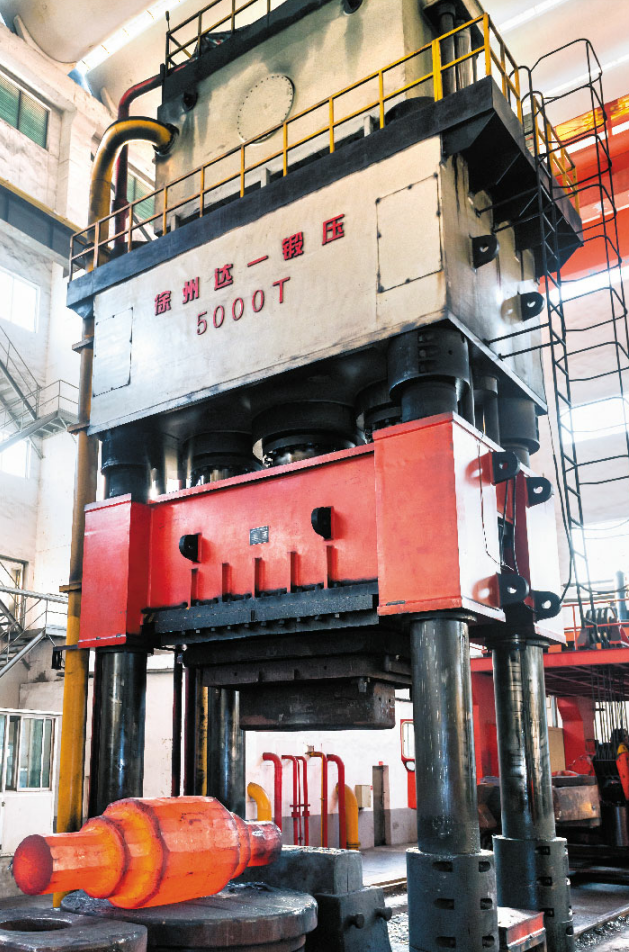 4000 tons hydraulic press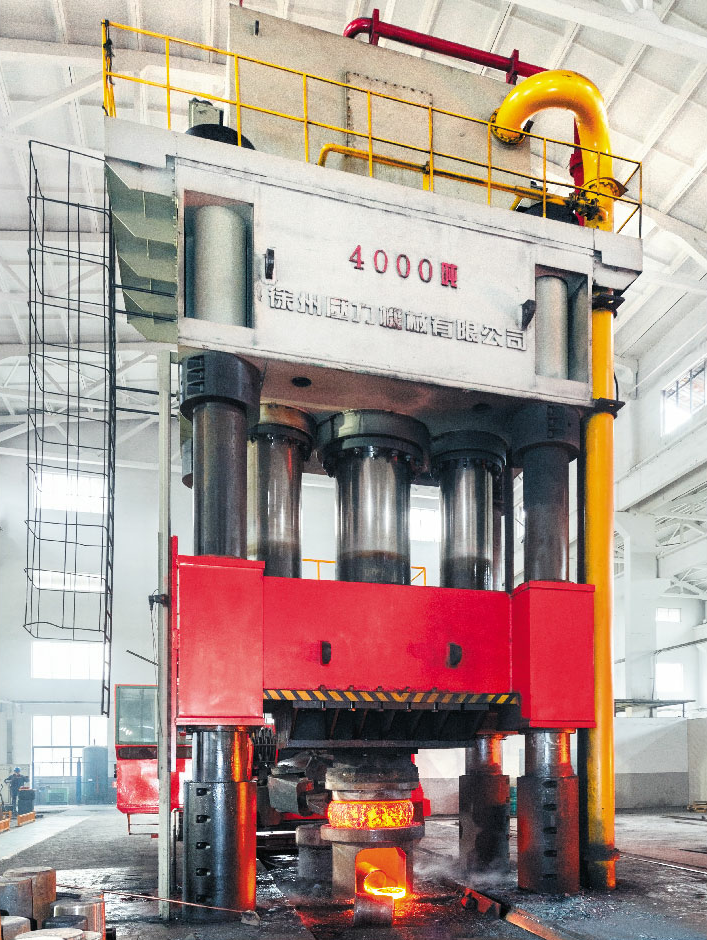 Loading and Feeding Machine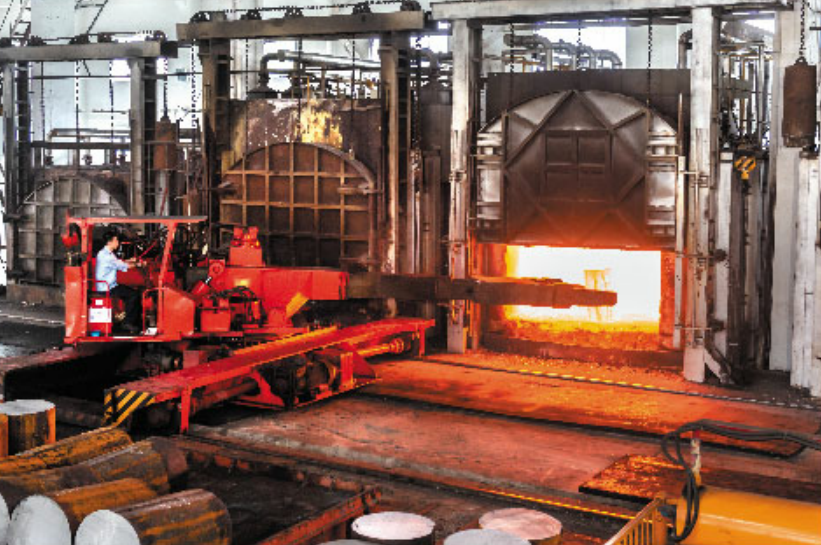 Quenching tank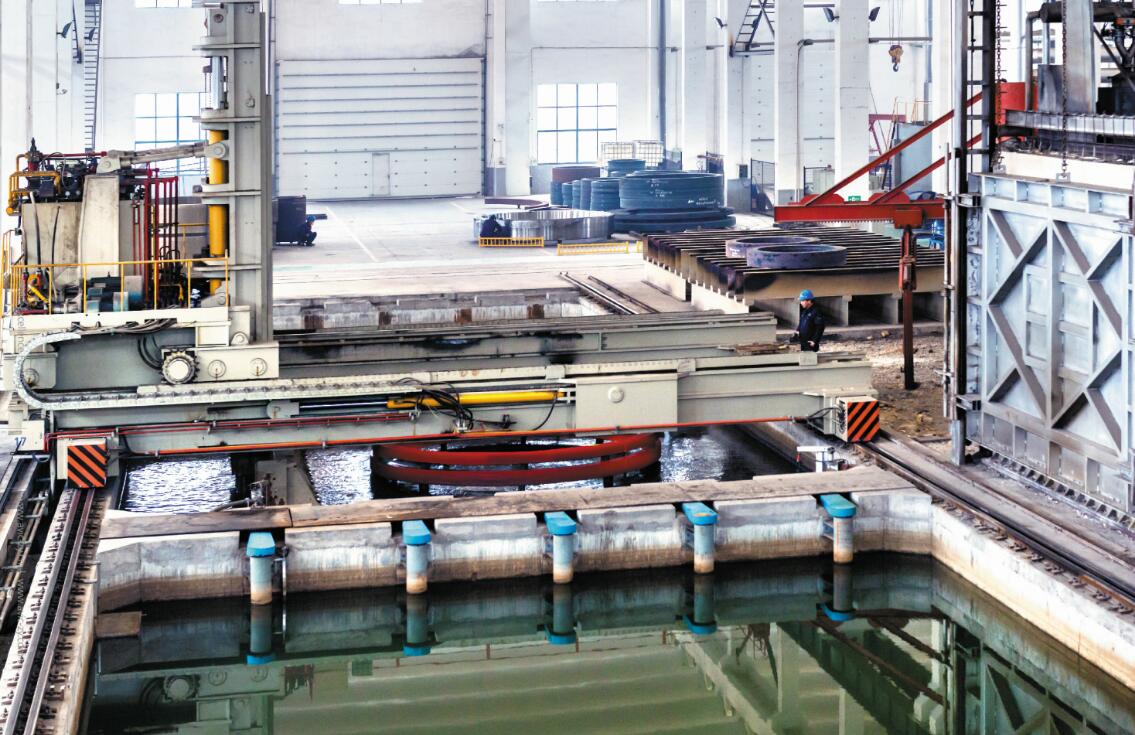 Solid Solution Aging Furnace for Aluminum Alloy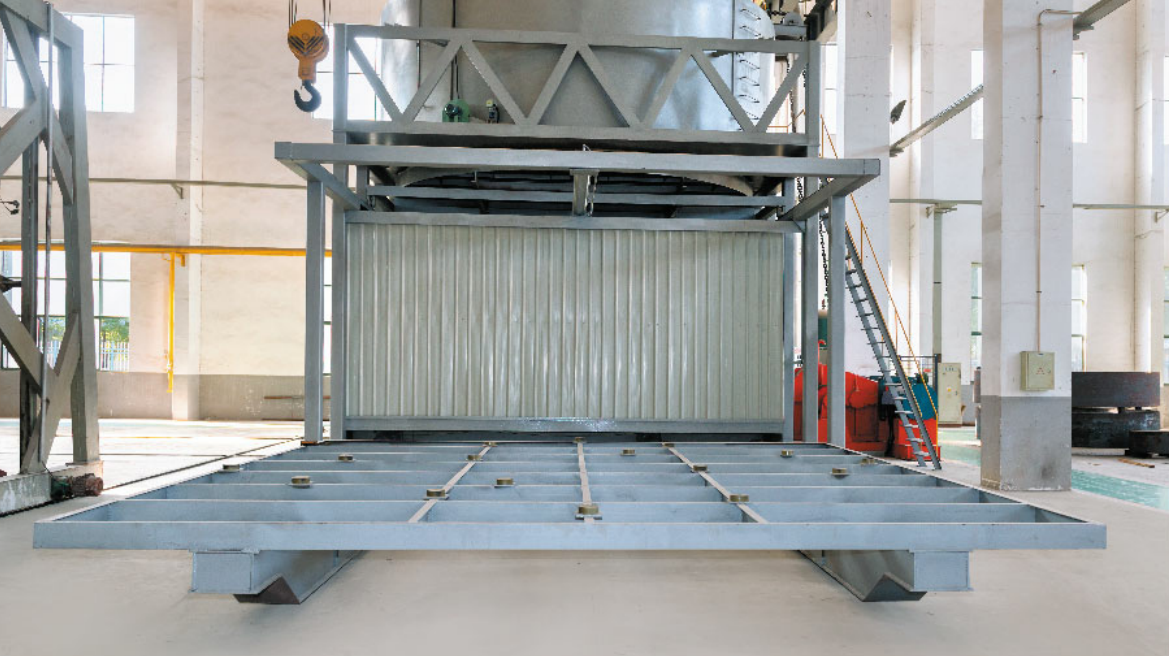 Chalco Aluminum people's success lies in not only paying attention to surface perfection, but also pursuing the refinement of details. We have advanced modern heat treatment equipment, complete heat treatment personnel, strong technical force, equipped with heat treatment intelligent system, using multi points temperature control method, strive to produce nearly perfect products. Every process, every product, we have strict control, so that our products in the moment of qualified delivery, make it a representative of another fine product.
Machining equipment: